Wentworth Woodhouse Winter Wonderland 9th and 10th December 2017.
Christmas Fair at Wentworth Woodhouse, South Yorkshire.
This will be our last show of the year with loads of great gifts to suit all budgets.
It promises to be pretty seasonal weather, so wrap up well and join us for an amazing spectacle.
Today I've been sketching and painting robins. We have lots of these friendly, fearless visitors to our garden feeders and they make a great subject.
I'll be selling the small paintings for just £6. They come with a lovely cream mount ready for you to frame. It's a great gift for that person you can't think of anything to buy for and could be the start of a fantastic collection. You'll never be stuck again!
This is one of the little paintings, a bit of attitude here :-)
There are only 8 of them so you'll need to come along early to be sure of getting yours.
For Jewellery fans, we have unique wearable art pieces with sterling silver chains or cords.
And genuine Swarovski Elements Handmade pendants and earrings all with sterling silver chains and hooks. Prices for these are fantastic because you are not paying for the running of a fancy shop - these are straight from my studio.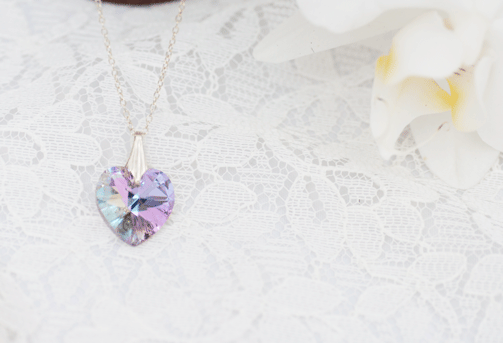 All best wishes for the season and hope to see you at the show.
If you would like to be the first to hear about special offers and upcoming events, simply sign up for our newsletter below. We don't like spam either, so you won't get more than 2 e-mails per month. As a Welcome gift you will get a 10% off voucher to use in our online store or bring along to any event.